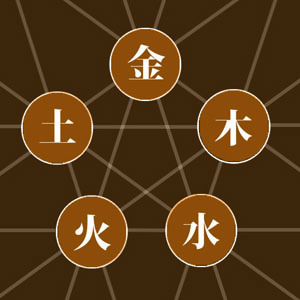 Nick is a registered Acupuncturist and Chinese herbalist with prior experience and training as a naturopath and massage therapist. He has a knack for turning complex language into something accessible for everyone.
Appearances
Chinese Medicine: Five Elements and Four Seasons
Nick will talk about the role the five elements of Chinese Medicine can play in the seasons and cycles of our lives.
Sat, May 04
2:00PM–2:50PM
Lilly Pilly